COVID-19 AROUND PIGEON LAKE
CORONAVIRUS COVID-19 DISEASE CAUSED BY SARS-COV-2 VIRUS
Alberta's second COVID Public Health Emergency State of Emergency was declared on November 24, 2020, this has now passed (Feb 22, 2021).
Trusted Official Information As this is an evolving situation, all updates can be found at:
Government of Canada resources
COVID-19 can cause serious respiratory illness. Because it is a new virus with no treatment or immunity in people, it is critical for people with any symptoms (cough, fever, shortness of breath, runny nose or sore throat) to stay home and self-isolate to keep it from spreading.
In Alberta, "Given global spread, it is likely that new cases will continue to be detected in our province. While most people who catch this virus have a mild illness, it can be severe or even deadly for our elderly, and those with other medical conditions." – Dr. Deena Hinshaw, Chief Medical Officer of Health

Remember, the fewer people who catch the disease, the better hospitals can help those at risk.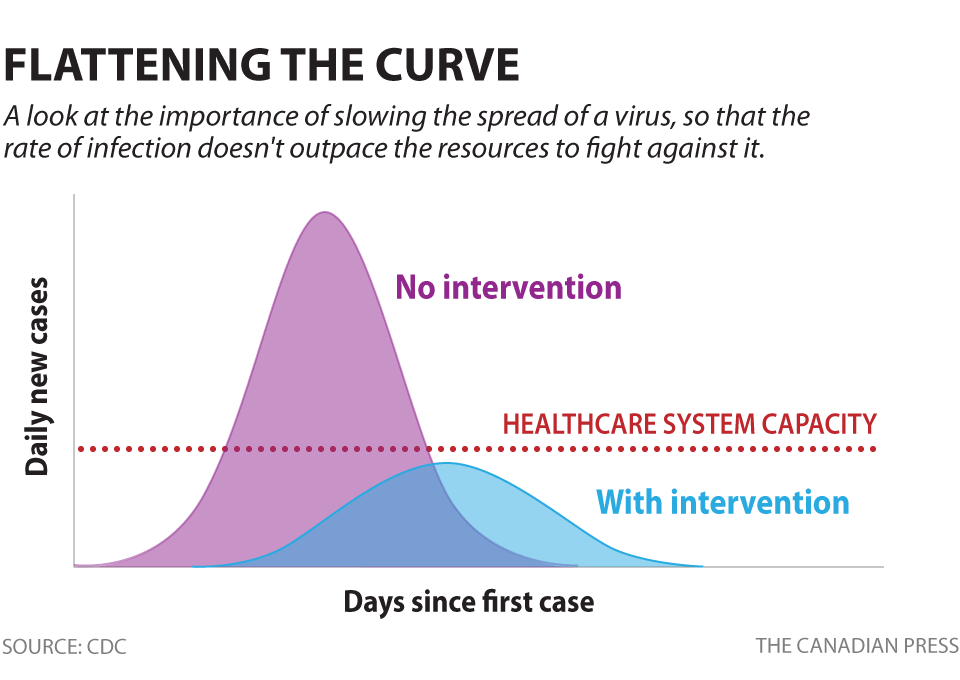 WHAT SHOULD I DO IF I THINK I HAVE COVID-19? IF YOU HAVE SYMPTOMS SUCH AS FEVER, COUGH AND DIFFICULTY BREATHING AND HAVE TRAVELLED OUTSIDE CANADA OR HAVE BEEN EXPOSED TO SOMEONE WHO HAS COVID-19, STAY HOME AND CALL HEALTH LINK 811. DO NOT GO TO A PHYSICIAN'S OFFICE, A HEALTH CARE FACILITY OR A LAB WITHOUT CONSULTING WITH HEALTH LINK 811 FIRST. CALL 911 IF YOU ARE SERIOUSLY ILL AND NEED IMMEDIATE MEDICAL ATTENTION AND INFORM THEM THAT YOU MAY HAVE COVID-19. self-assessment-button
If you are under quarantine and are running low on supplies, remember you can phone the local store to place & pay for your order and then have a neighbour or friend make the delivery without making any contact with you.
Here are some colour and black'n white versions of posters for your organization windows.